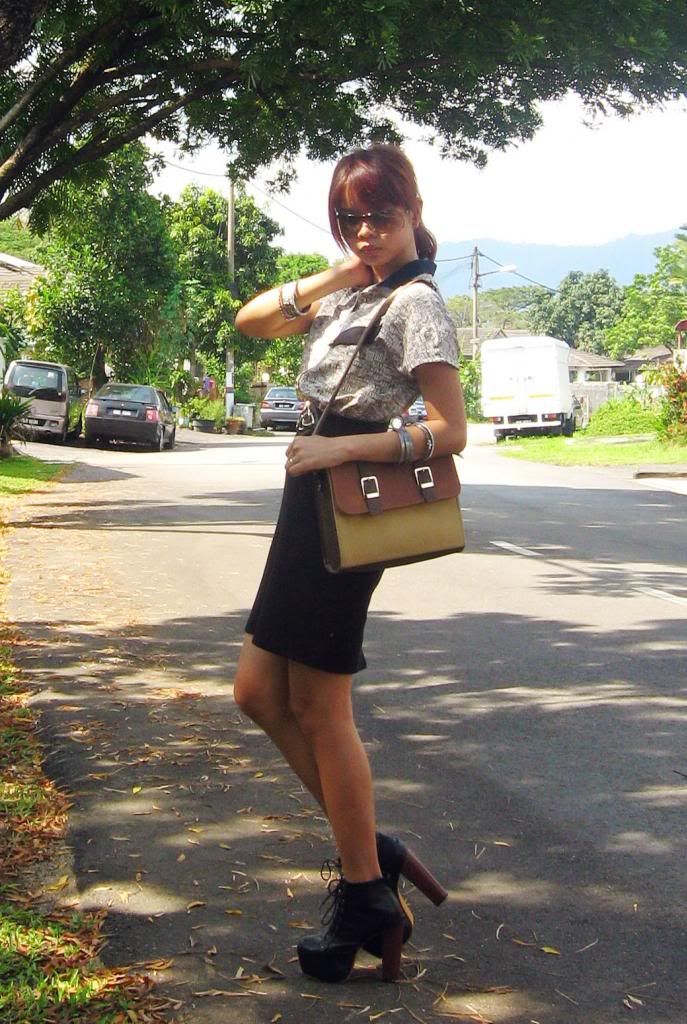 They say vintage is like fine wine. It gets better with age. I find that absolutely true. I can never get bored with vintage outfits. I find them absolutely darling. But to find a shop that sells unique vintage pieces? That's rare. This is exactly why I love
Project Swissify
. This online shop carries a line of carefully handpicked vintage pieces that are extremely unique. You really can't find anything similar to what they have, anywhere.
Here's a little peek of what they have in store:
Love the tiger print on this dress!
I've always loved their pieces. But they were always sold out before I could buy any of them. So imagine my joy when I managed to latch my claws onto this dress.
In my excitement, I wore it out the next day, armed with my clunky old Canon A550 and a tripod, and snapped away. This is also the first time I've ever used a tripod, and my camera isn't all that great either. So please forgive me if both the angle and the picture quality are terrible.
I LOVE how this dress makes me look 5 times slimmer. the loose top and the tight pencil skirt accentuated my figure perfectly. I added a waist clincher, and that made my waist look super small. I figured that instead of a nice pair of pumps, I'd wear my high heeled boots instead. Gives the look a bit of an edge, don't you think?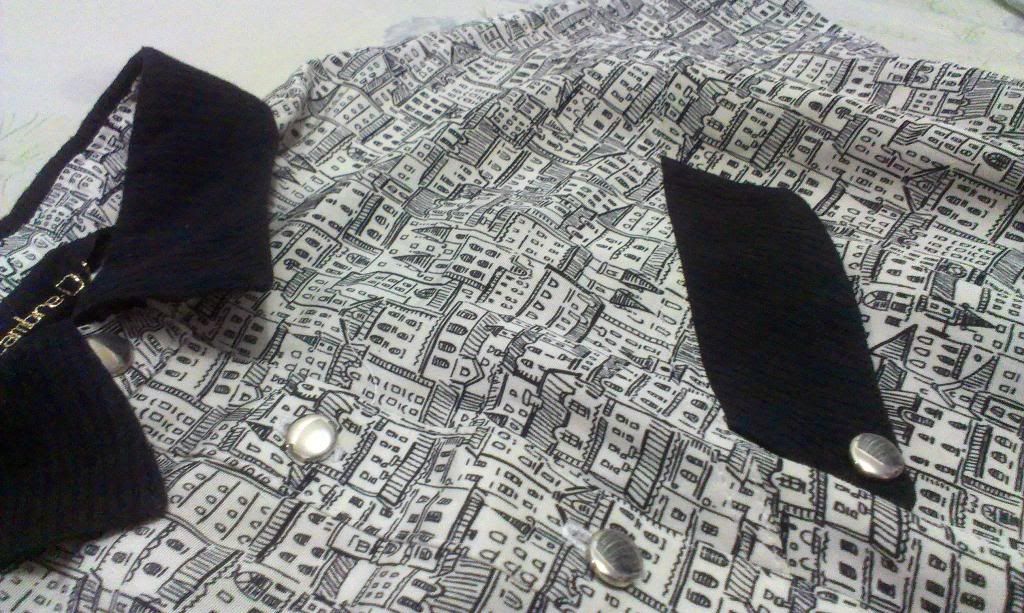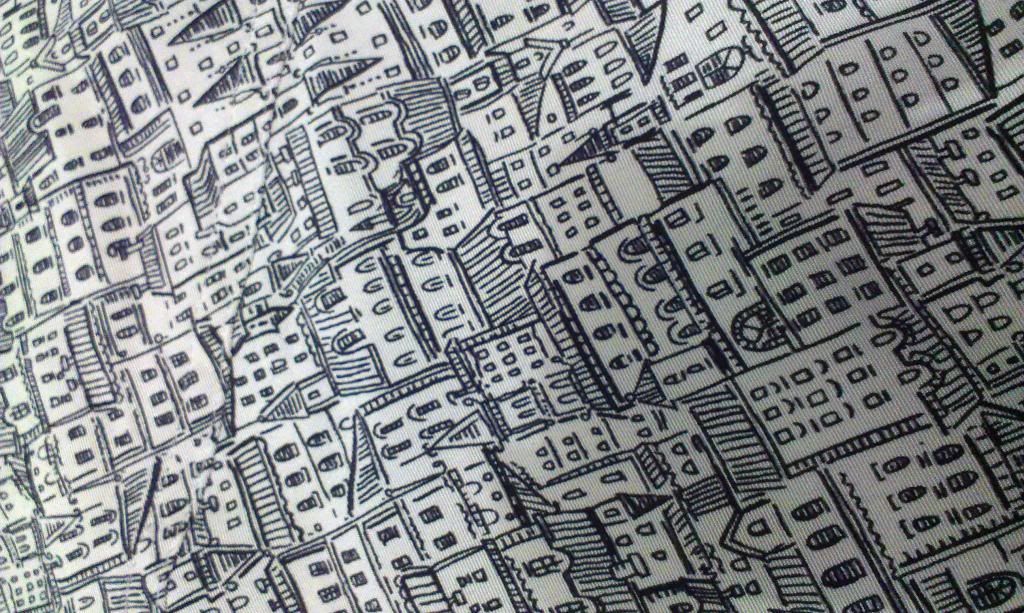 Everything, from the print to the materials, to the design of this dress is extremely unique. I doubt I'd be able to find anything like this anywhere.
Fun fact: notice the symbol on my clincher? That's the triquetta. It's a Celtic knot. To Christians, the three points represent the three elements of the trinity: the Father, the Son, and the Holy Spirit.
Sunglasses: One Utama
'Till next time, ciao!